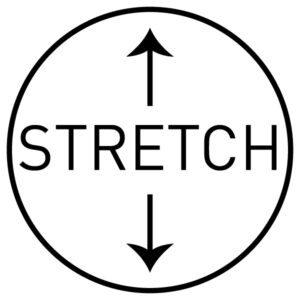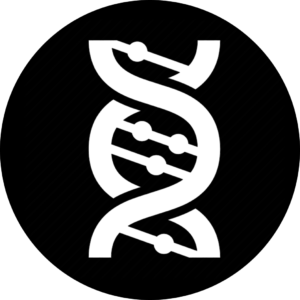 BREATHABILITY/ANTI-PILL         8-WAY STRECH          LIGHTWEIGHT           QUICK DRY         OPTIMUM COMPRESSION
Made with soft, ICE touch fabric with matte finish. Special fabric that DOES BECOME TRANSPARENT WHEN STRETCHED.
Moisture wicking and breathable to keep you cool and dry
Reflective, Anti-peeling logo for visibility
Super smooth, customized fit
Shrink and fade resistant fabric for longevity
Quick dry to keep you moving
UVA and UVB protection
Cut outs produced in cirrê with a slightly satin finish. Details on Tule/Network on the sides of the pants.
EASY CARE (no need to ironing) and breathability, plus UVA / UVB protection +50 (Excellent) and hydrophobic / anti-static finish, providing greater impact absorption and dispersion of moisture.  It also has anti-peeling characteristics.
Body shaping, absorbing and lifting elements. Excellent Fit. Most Popular staple Item. Composition: 88% polyamide / 12% elastane.
One Size Fits Most. Equivalent US (Size 0-8)